Branding
When a large company changes its name or other elements of its identity, the process needs to be implemented quickly to avoid confusion among customers, suppliers and the general public.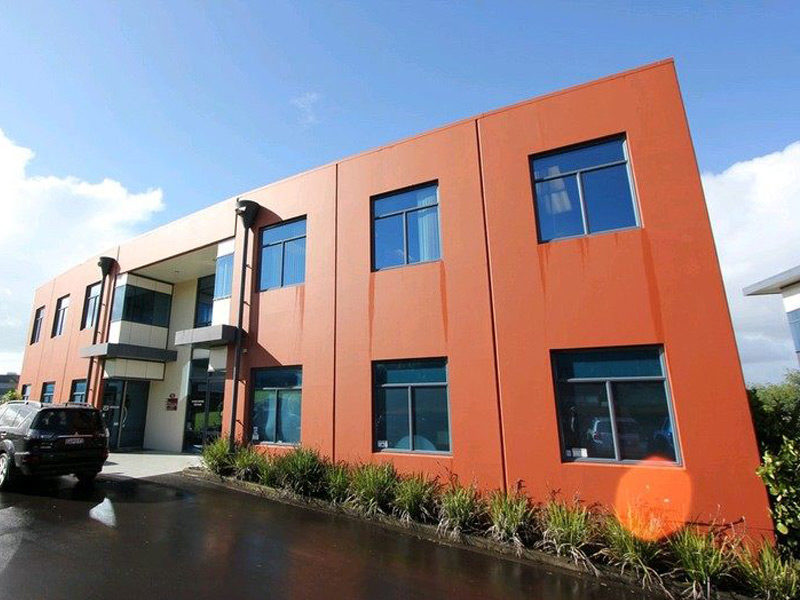 One of the most important tasks in a re-branding programme - and perhaps the most logistically challenging - is the repainting of premises; this often involves completely changing the colour of possibly dozens of buildings around the country.
Professional Painting Contractors has a background of outstanding performance in this regard. To accomplish such a project successfully involves:
Ensuring sufficient staff, materials and possibly, subcontractors are available at multiple sites within a given timeframe
Ensuring all staff, equipment and vehicles meet a high standard of presentation.
We are able to meet these requirements and in doing so have transformed the appearance of many high-rises, warehouses, factories, apartment buildings, hospitals, rest homes, motels, office blocks and supermarkets.
For all our painting services please call us for a no obligation free quote on 027 291 3679 or
Get a free quote