Historical
Professional Painting Contractors are proud to have been involved in the restoration of a wide range of historical buildings. 
These include churches, Town Halls, Government buildings, Art Galleries and Public Building.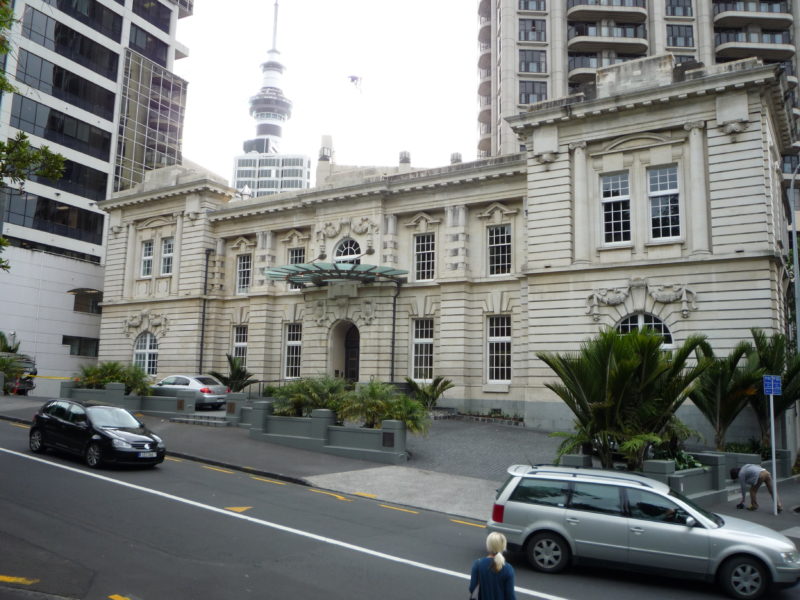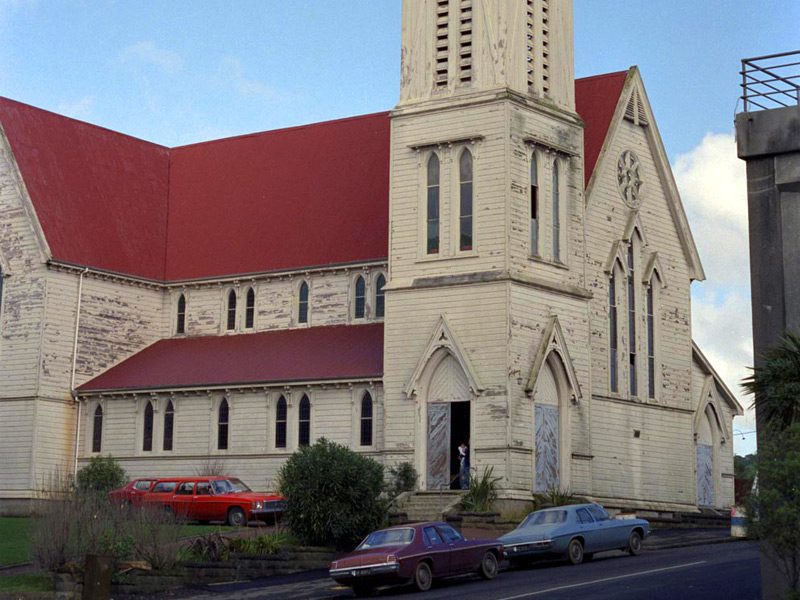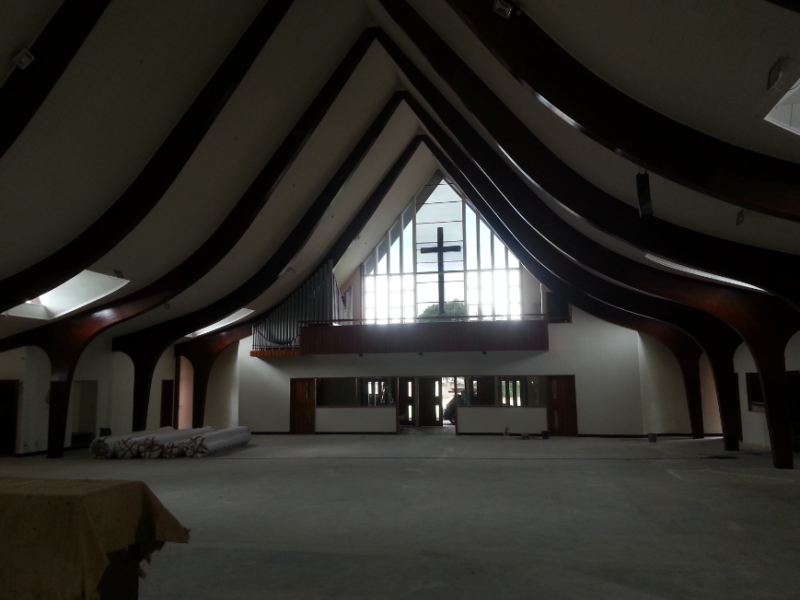 Exterior surfaces: Iron roofs, weather boards, windows (steel, timber, aluminium), soffits.
Interior surfaces: Ceilings (suspended, gibboard, plaster), walls (gibboard, concrete, timber, wall coverings), doors, doorframes, windows (steel, timber) and all areas and surfaces.
For all our painting services please call us for a no obligation free quote on 027 291 3679 or
Get a free quote